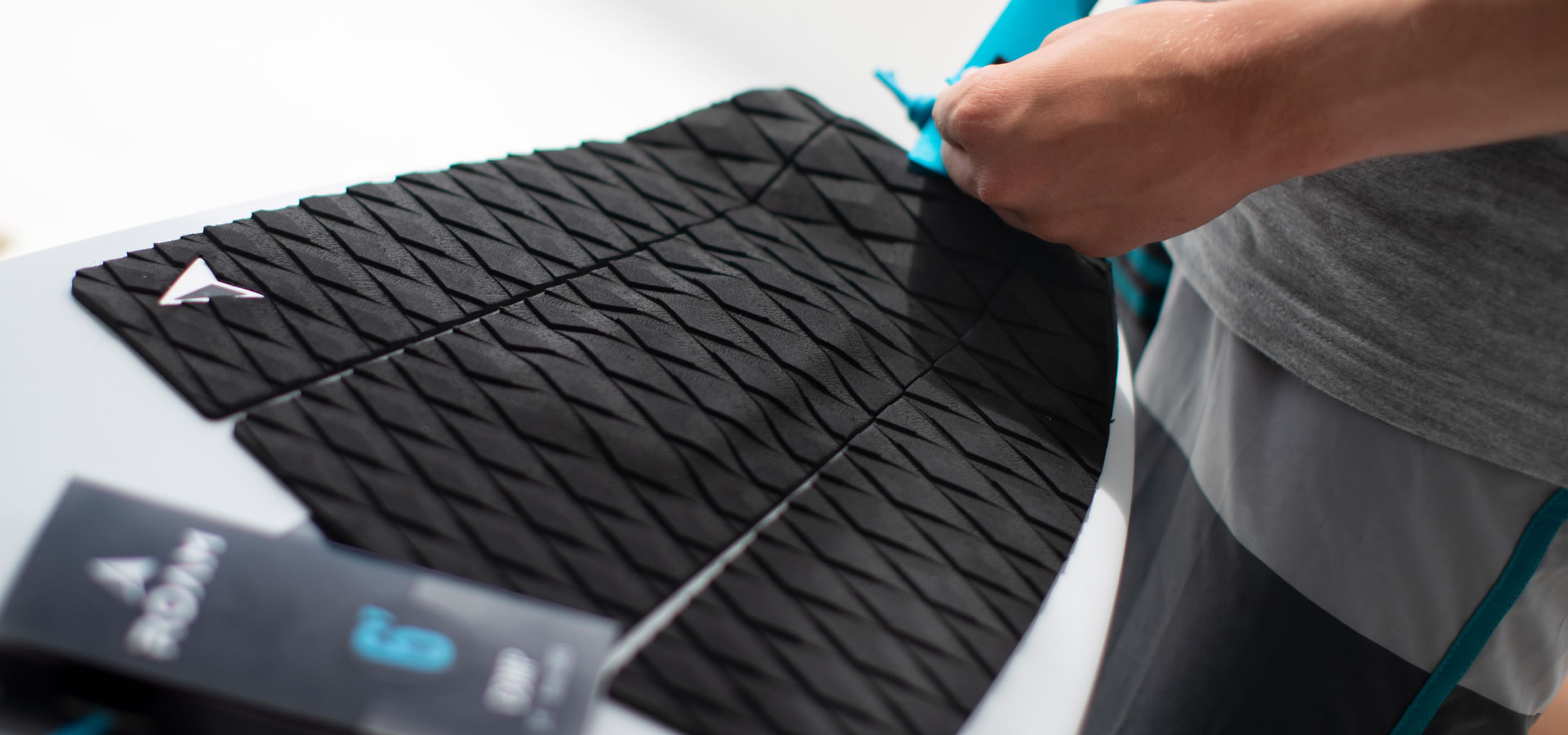 Algae Foam TAIL PAD
Algae foams are sustainable, environmentally conscious replacements for traditional petroleum based EVAs.
Algae foam contributes two fold to the environment - the source material is algae removed from water ways to improve the quality of the eco-system and re-circulate fresh water. The foam derived from Algae replaces the traditional EVA foam used in pads which is an oil based foam, so less oil is used in making Algae based traction pads.
The Roam Algae Foam pad is based on our best selling 3 piece pad, designed for most surfboard shapes.
Algae foam pads are supplied in 100% recycled cardboard packaging, in a compostable bag.
Check our TRACTION GUIDE
FEATURES:
• 3 Piece Design
• 5mm Arch
• 25mm Kick Tail
• Diamond Groove
• 3M Glue
• Designed for most board shapes.